Team Rock Starsapproved by
Corporate Team Building
and Entertainment Programs
to Rock Your Next Event
-->
For the Beginner
A customized package for novice musicians!
A customized package for novices with little or no prior musical experience
Jam with our amazing headliners
Perform live at the legendary WHISKY A GO GO on the Sunset Strip
Access to one-on-one lessons
Specialized master classes and EZ jam rooms
Completely non-competitive, and no experience necessary
-->
FOR ALL THE LATEST NEWS, DISCOUNTS & PROMOTIONS

sign up for our ROCK CAMP NEWS!
---
WATCH THE MOVIE!
$599 HOLDS YOUR SPOT
BUY GIFT CARDS
BE AMONG THE FIRST TO KNOW ABOUT ALL-NEW CAMPS

sign up for our ROCK CAMP NEWS!
GET THE BOOK ON AMAZON!

A portion of the proceeds from all sales benefits the
Rock and Roll Fantasy Foundation
AS SEEN ON:
What Happens at Camp?
A look inside the Fantasy Camp experience. Live out your ultimate Rock and Roll Fantasy!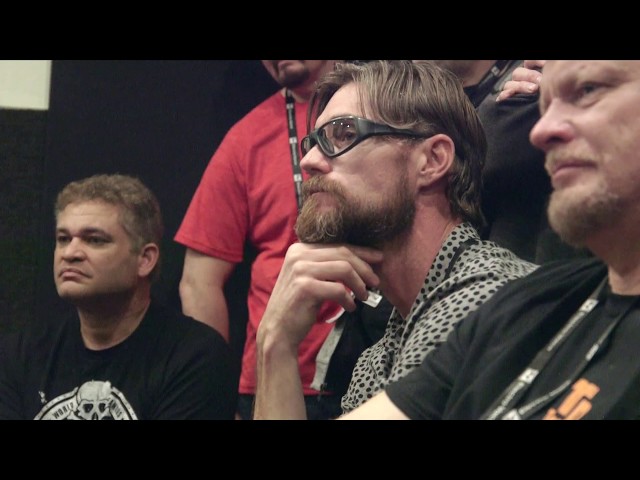 JOIN OUR ONLINE NEWSLETTER

Sign up for our ROCK CAMP NEWS!
This could be you!
You... On-Stage with Rock Stars.
Check this one off your bucket list!
LOOKING FOR MORE INFORMATION?

sign up for our ROCK CAMP NEWS!
Learn more about Rock and Roll Fantasy Camp: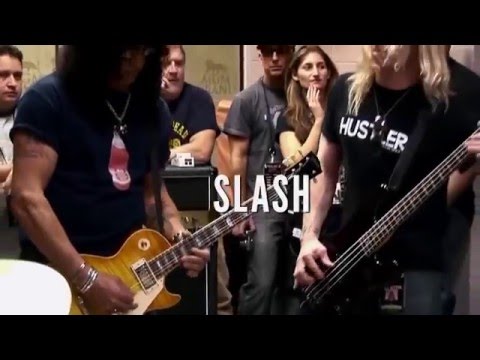 At Rock and Roll Fantasy Camp, we pride ourselves on hosting a non-competitive and supportive environment, where rockers of all levels can fulfill their ROCK 'N' ROLL FANTASIES!
See More Videos